Charity Work
Snowflake Charity
We have raised over £3500 for The Children's Hospital Charity during 2022. This has included a range of events such as Christmas Jumper Day, Halloween Disco and Snowflake Fairs.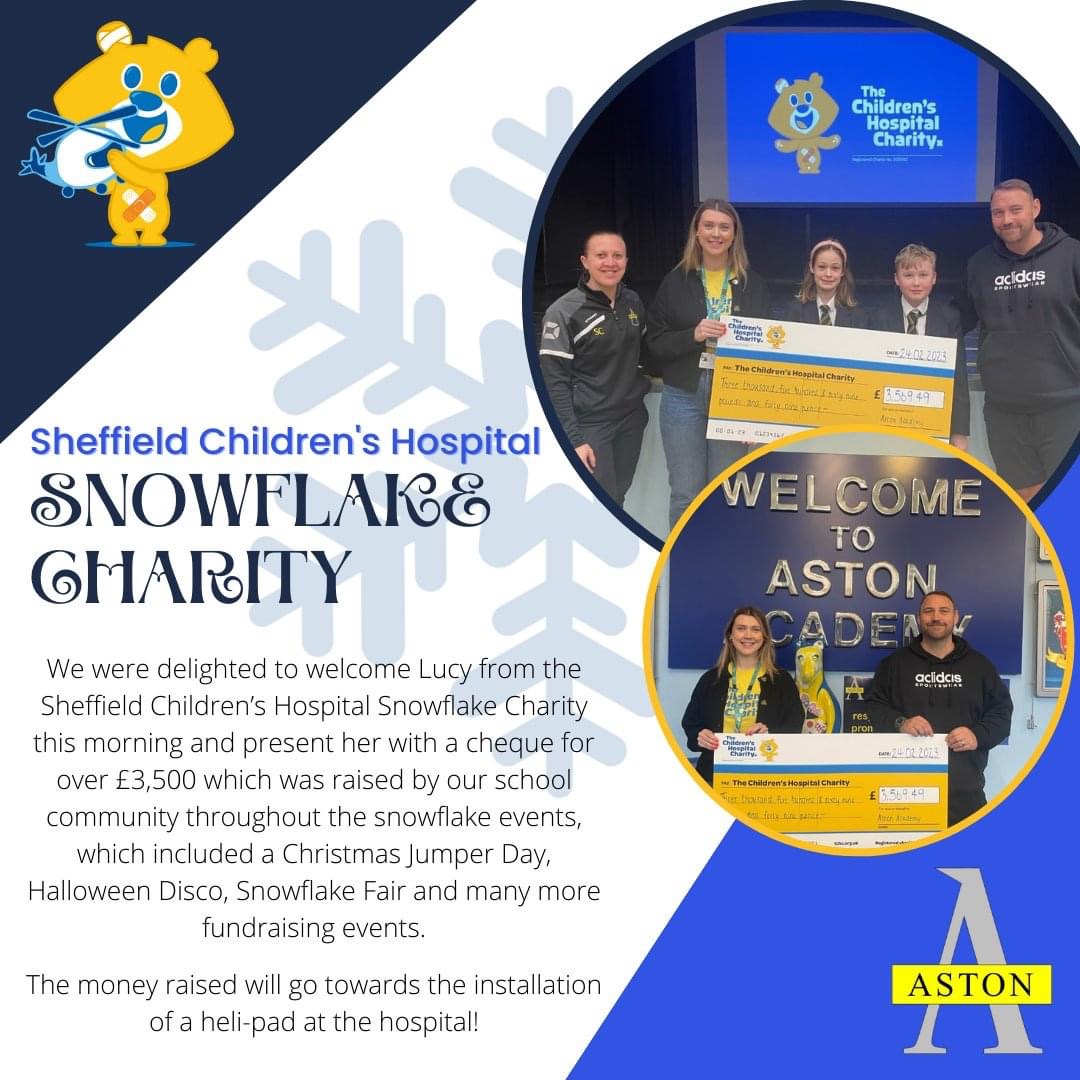 The money was originally raised to help refurbish Ward 6 as this was the last ward to be refurbished at the hospital and Ward 6 had taken great care of one of our ex-students. This ward is now fully refurbished so the money raised now will go towards their new helipad which will cut valuable minutes off the treatment time for the most seriously ill children.
Children In Need
In November 2022, we raised a record £1308.69 for Children In Need. Thank you for your generous donations for the non-uniform day for Year 7 to Year 11 students and the fancy dress day for Post-16 students. Special thanks go to our Post-16 Student Leaders for fundraising through a Penalty Shootout, Guess the Name of the Bear and Splat the Sixth Former!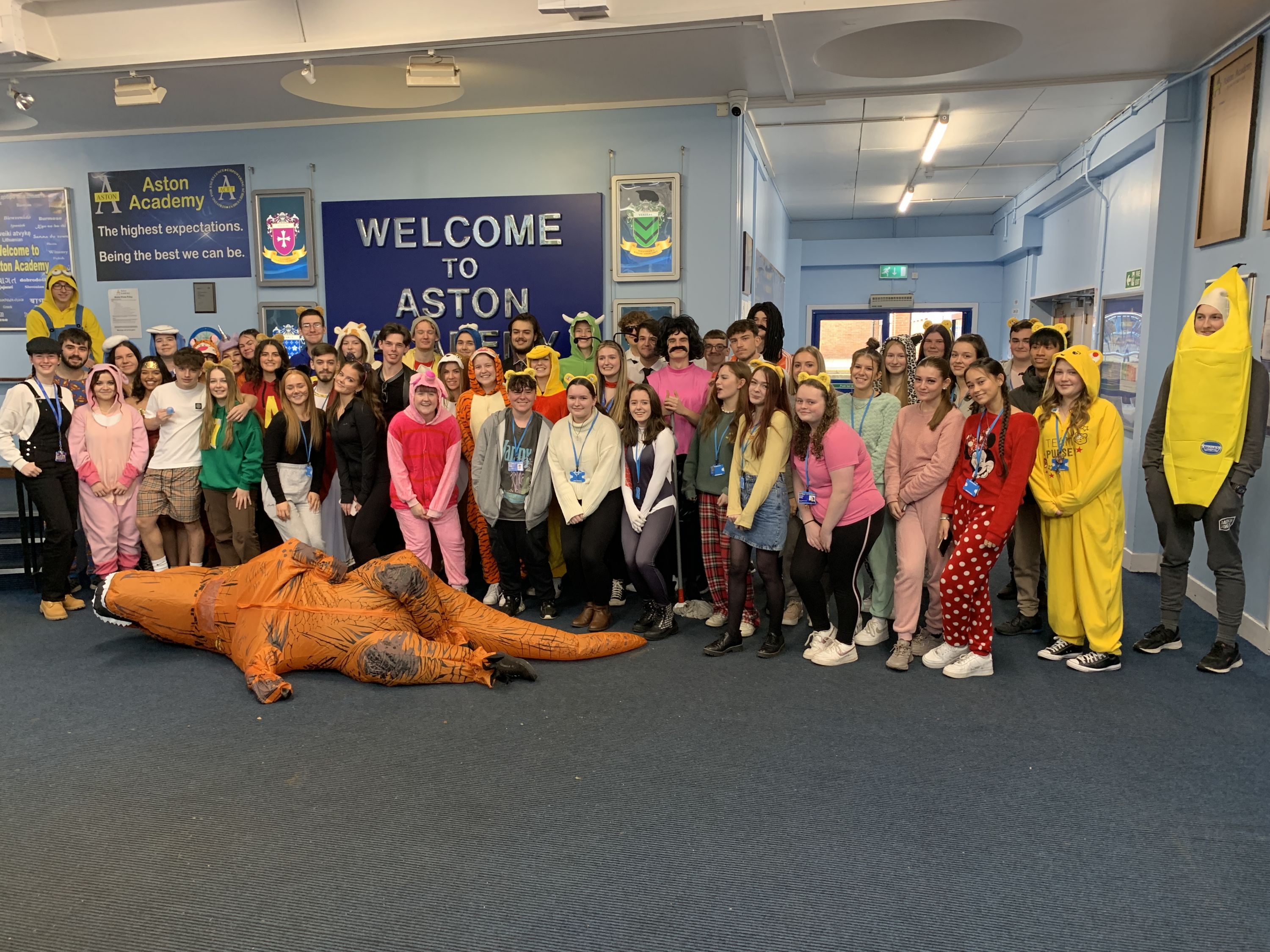 Macmillan Coffee Morning
Our staff raised £175.64 for Macmillan in December 2022. Thanks to our Post-16 students for their help serving drinks and cakes and to the kitchen staff for their baking!